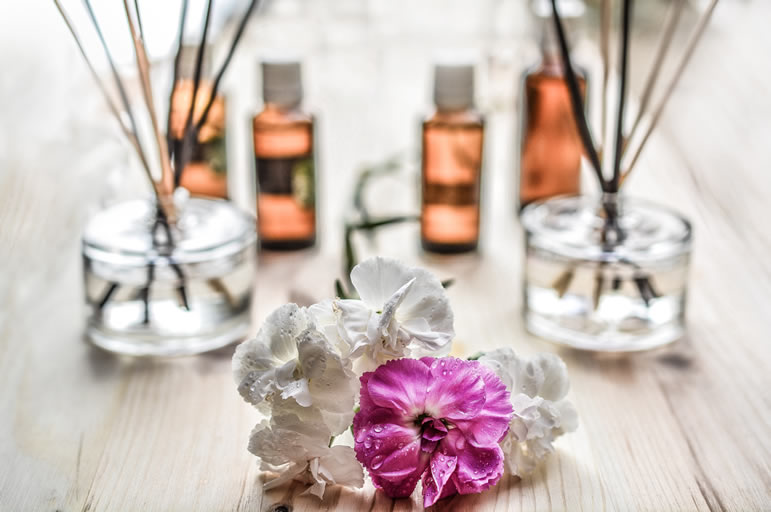 Detox day
&
compléments
nutritionnels
(Sofinnov)
Phytotherapy
&
micro-nutrition
Gamme
dermo-cosmétiques
&
très concentrés
en principe actif
Phytotherapy
During the first session, the needs of the client are evaluated with the therapist, through a detailed questionnaire on eating habits, lifestyle, sports practice, neuropsychic hygiene, stress level. Based on these findings and evaluations, the professional will provide sound advice and will implement a phytotherapy protocol over several sessions.
There is a reference laboratory for nutritional supplements in the Catherine FEHER Center, the SOFIBIO-SOFINNOV laboratory.
It designs efficient and innovative micro-nutrients.
For example, this allows us to look at problems, such as skin and hair, all types of pain, detox, sleep, weight loss, stress management and relaxation.